Maura Geertsma Named SVP for Client Relationship Management CIBT Global, Inc.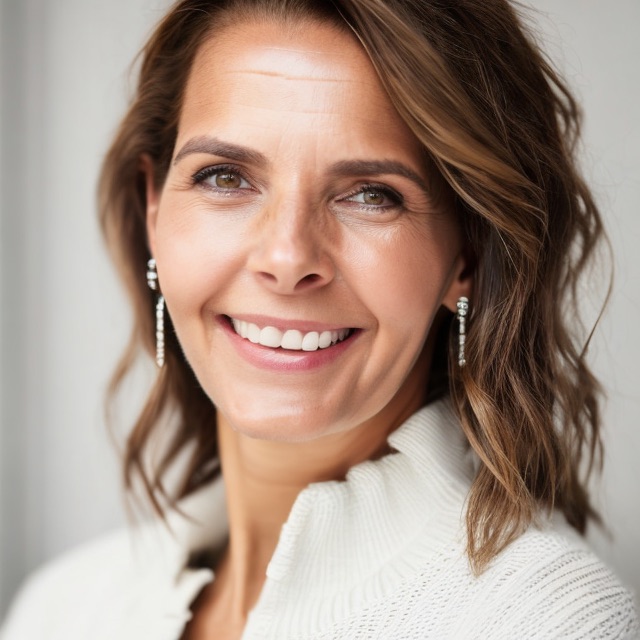 Maura Geertsma
Client Relationship Manager
Published on
October 4, 2023
CIBT Global, Inc. ("CIBT" or the "Company"), a leading provider of global mobility services, is pleased to announce the appointment of Maura Geertsma as Senior Vice President for Client Relationship Management. Maura comes to the role with more than 20 years of experience in the travel, technology, and hospitality sectors. She is still active as the Regional Director to Asia/Pacific (APAC) for the Global Business Travel Association (GBTA), Recently she served as the Vice President, Global Head of Retention of Excellence at CWT and held two board positions in the Netherlands and Germany. Her experience prior to those roles includes executive and leadership positions at travel and technology companies in Europe and Asia Pacific. Maura has been a leader in helping organizations adopt new technologies, devise innovative approaches to issues, and transform organizational structures. She will bring those skills to the SVP position and to CIBT's client relationships.
'It is going to be an amazing journey – a next chapter in my career. An adventure and challenge wrapped in one. We are bringing a more global and multinational approach to our customers and are enhancing the way we provide client management services. I could not have started at a better time and so ready to share what we have got to offer".
Maura holds an MBA (with honors) in Global Management from the University of Phoenix, and a BBA in Leisure Management/ Economics from Stenden University in Leeuwarden, the Netherlands. She speaks five languages, including English and Dutch. She is currently based in the Netherlands.
ABOUT CIBT
The leading global provider of immigration, visa and document services for businesses and consumers, CIBT draws on over 30 years of experience to smooth the path of international mobility by managing the complexities of a changing world for professionals and individuals alike. Founded in 1989 and globally headquartered in Washington, DC, CIBT taps the passion and expertise of nearly 2,000 immigration and visa professionals, attorneys, and qualified migration consultants located in over 60 offices in 27 countries to empower people and organizations to live, work, travel and trade seamlessly through its global reach, local expertise, and customer-focused technology solutions. Services range from global immigration and mobility, visas and passports, legalizations, travel and document services and more. The trusted and primary service provider to 75% of the world's largest companies, CIBT's suite of services is offered under brands CIBTvisas, Newland Chase immigration services and Blair Consular Services. For more information, please visit https://corporate.cibt.com and follow CIBT on LinkedIn, Facebook, X (Twitter)and Instagram.