Immigration Advocacy in Action
We live in a world where travel, immigration, and broader mobility changes are emerging, disrupting, and creating opportunities for employees and employers. These opportunities not only affect the business travel community, but also impact societies in new, exciting, and often unanticipated ways.
We live in a world of altered expectations, changing behaviours, and fluctuating norms, where new dialogues between human resources professionals, employees, and nation-states are affecting relationships on every level.
We live in a world where the future of work has never been more exciting. Yet new obstacles present unique challenges given the way we work has changed forever.

Listen Now
Ray' s Bio
Ray is a qualified solicitor with 20 years of experience in the private, public, legal and financial sectors. A graduate of the London School of Economics and the Inns of Court School of Law, Ray started his career holding various Government secretariat roles, including roles at the Department for International Development, the Ministry of Justice and the Home Office. Ray qualified as a solicitor in 2007 and has successfully led a series of client and corporate immigration compliance program portfolios with some of the largest, multi-national organisations, with a proven track record of change and transformation. Ray spent the last decade building a worldwide global borders and immigration program at HSBC.
He regularly speaks at international conferences on the short, medium and long-term issues surrounding corporate migration policy. In 2022, Ray won Global Mobility Professional of the Year at the Forum for Expatriate Management EMEA EMMAs.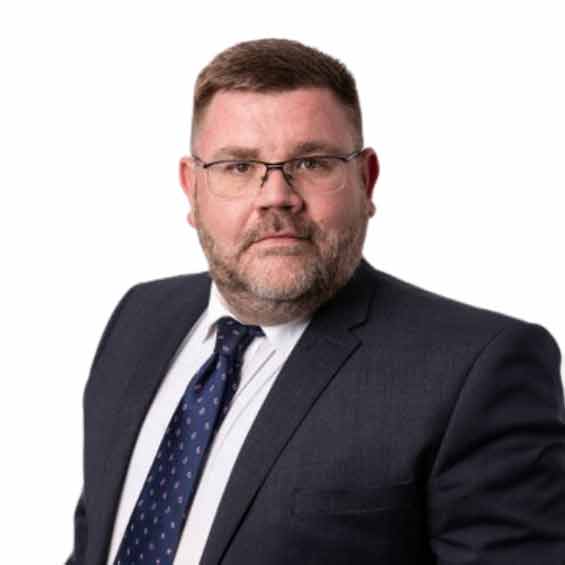 Latest Episodes
The Visa Processing Conundrum
With global business travel spending expected to surpass 2019 levels in 2024, two years sooner than previously forecast, and the resurgence of business travel very much at the top of Travel Manager priorities, how prepared are immigration professionals and visa processing centers for the influx of travelers? In a world of accelerated digitization, security considerations, and political reciprocity; where visa processing issues are finding their way onto the legislative agendas in many countries; THE OPEN WORLD PODCAST host, Ray Rackham, will review key initiatives, challenges and opportunities that have presented themselves in 2023, and will extract the lessons learned to empower Travel Managers and human resources professionals in building programmatic responses for 2024 and beyond.
Immigration Advocacy in Action
Governments worldwide are refreshing and rethinking immigration laws in order to revitalize economies, deal with skills shortages, or address aging resident populations. These revisions are opening the window for successful immigration advocates to promote change. Advocates focus on improving employment access for partners and family members of highly skilled international employees. Join host Ray Rackham in this episode of The Open World PODCAST as he discusses the importance of advocacy with Gill Gordon, Chair of the non-profit organization, the Permits Foundation.
Ray and Gill explore the twenty-two-year history of the Permits Foundation, what it means to care passionately about the rights of people we may never meet, and how advocacy plays a pivotal role in advancing this cause and positively impacting immigration and mobility policies.

Reaction Is Inaction: Building Programmatic Proactivity

Abstract Is Reality: How Technology Is Transforming Compliant Border Crossing

The Resilience Reset

Embrace To Demystify: How To See The Simplicity In Complexity